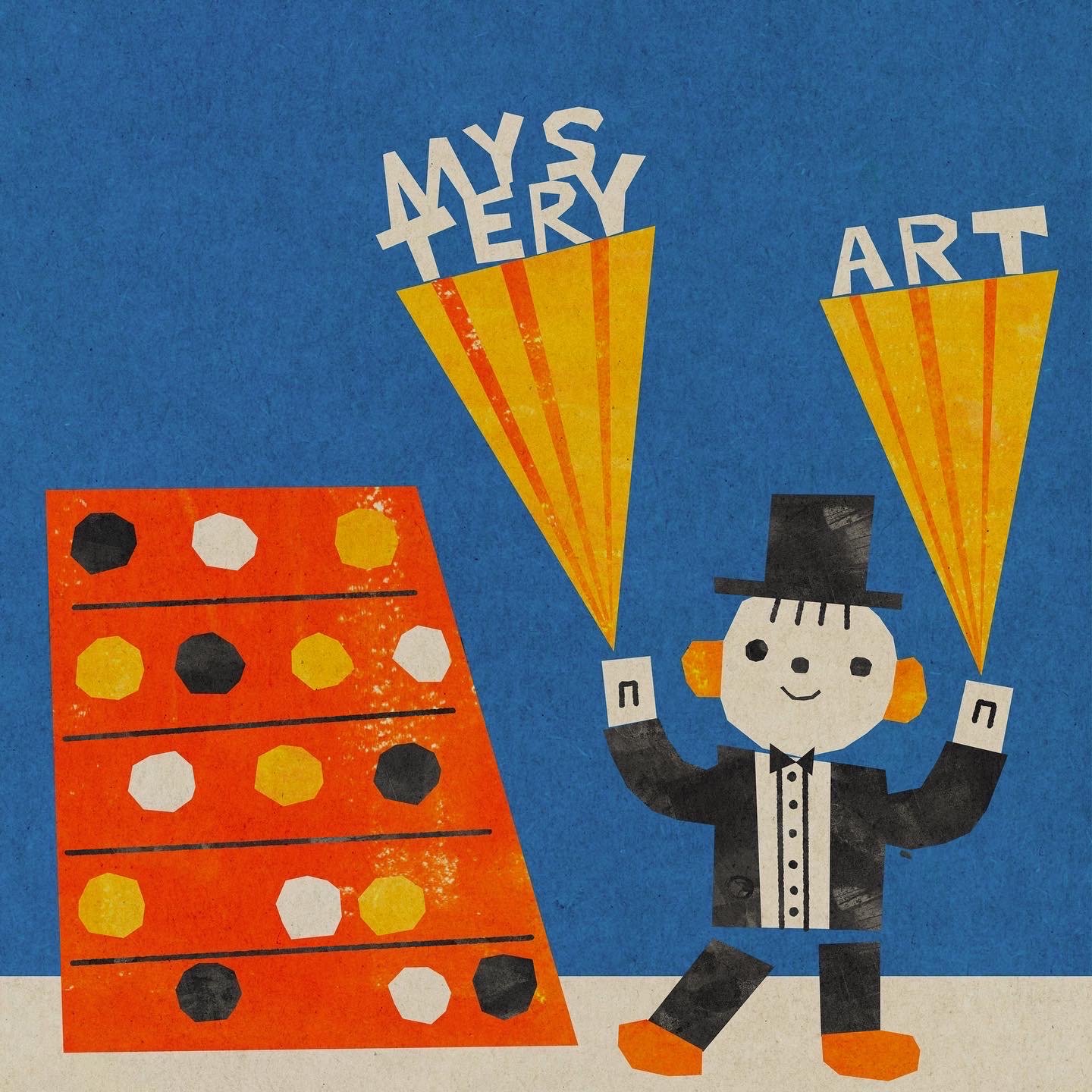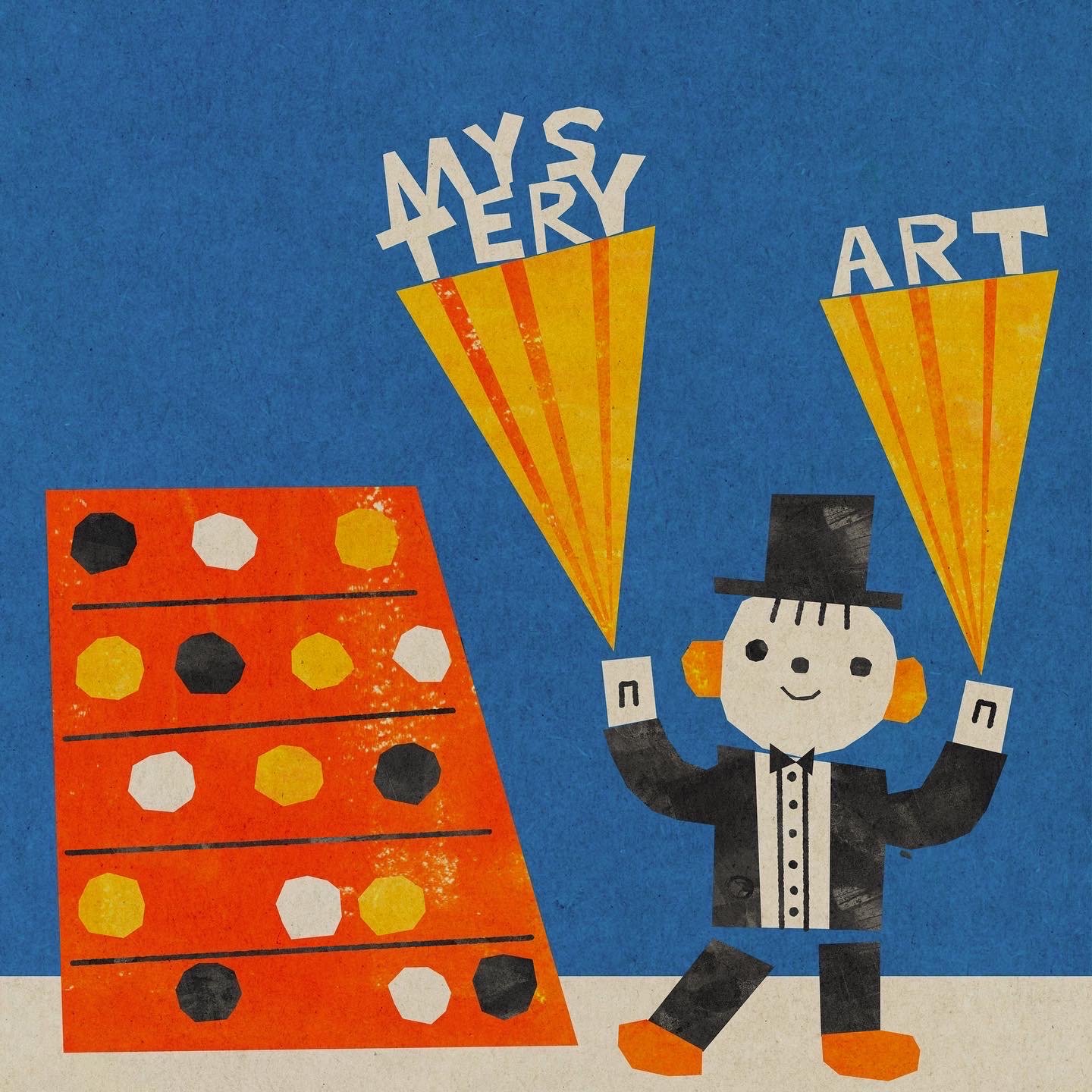 Mystery Art
$5.00 - $110.00
Take a chance on some beautiful art!
Do you like surprises? Do you want to send a gift to a loved one that not even you know about? Try Mystery Art!
Select the type of art you would like and I'll send you something lovely to your inbox or home.
FAQ:
Q: Do I get to pick what you make art about?
A: No. These are not commissions. The content of the art is decided by me. For examples of work I've made in the past please take a look at my Instagram.
Q: Will I own the rights to the art that you make?
A: No. I will retain sole ownership of the copyright and all rights to recreate, distribute, edit, resell, or otherwise use the work after you have purchased it. You will have the work for personal enjoyment and personal use only. If you would like to use it for something that only you will use for non-commercial purposes that's fine. You do not need to ask me permission for that. You may not, in any way, profit from the work. Including both physical and electronic versions of the work. Including any derivations of the work. You may not, under any circumstances, use the work in part or in whole for NFTs or anything related to crypto currency.
Q: Will the art be digital or traditional?
A: Either! You can take your pick.
Q: Why are there multiple options for paintings?
A: Sketches and drawings will be the same size and of similar complexity, but you can influence the size/complexity of a painting when you pay more. The quality of the piece will be as high as I can provide regardless of how much you pay.
Q: Why is there an extra charge for traditional art?
A: That is the shipping price. Your purchase will not include shipping to account for the digital art. Please select the appropriate option for what you want. I will not change your order after you've made it.
Q: How long will it take for me to get my art?
A: I will make your piece in the order that I've received it. No one will receive special preference. If you'd like to receive notice of when I'll be working on your art, please mention it in the order notes.